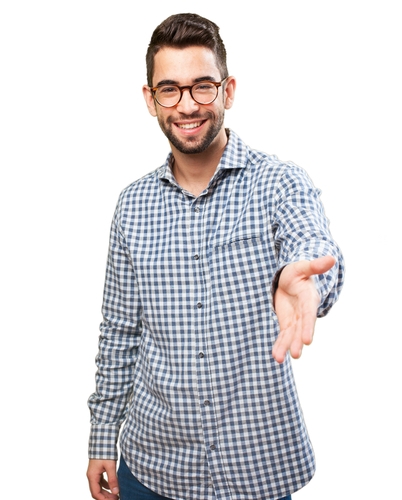 What do I do now?
1) Text (or call) us RIGHT NOW at (321)345-3292  We want to know to celebrate with you and help you!  (If it's in the middle of the night, we might not text back until morning.  Doesn't mean that we aren't excited for you!)
2)  Get a bible.  Don't have one?  No problem, just click here for a free online Bible.
Here are two great options
bible.com
biblegateway.com

App for your smart device:
youversion.com
2)  Start in a book and read through.  Mark is a good book to start with.
3)  Pray and ask God to show you something important for you today.
4)  Read a few verses.
5)  Ask yourself questions like these
Is there a promise here I need to trust?
Is there a behavior that I need to avoid?
Is there wisdom on how a situation was handled that I could use?
Is there a command I need to follow?
Is there an example of how someone did something or didn't do something that I need to listen to?
6)  Think about what God is telling you.
7)  Pray and thank Him, then go and use what you learned today.
8)  Let us know here.   
Bay West Church is called to make disciples and you have just started a long and important journey in your life.  We are here to help.  We would love for you to become a part of Bay West or to help you find a great church to belong to.