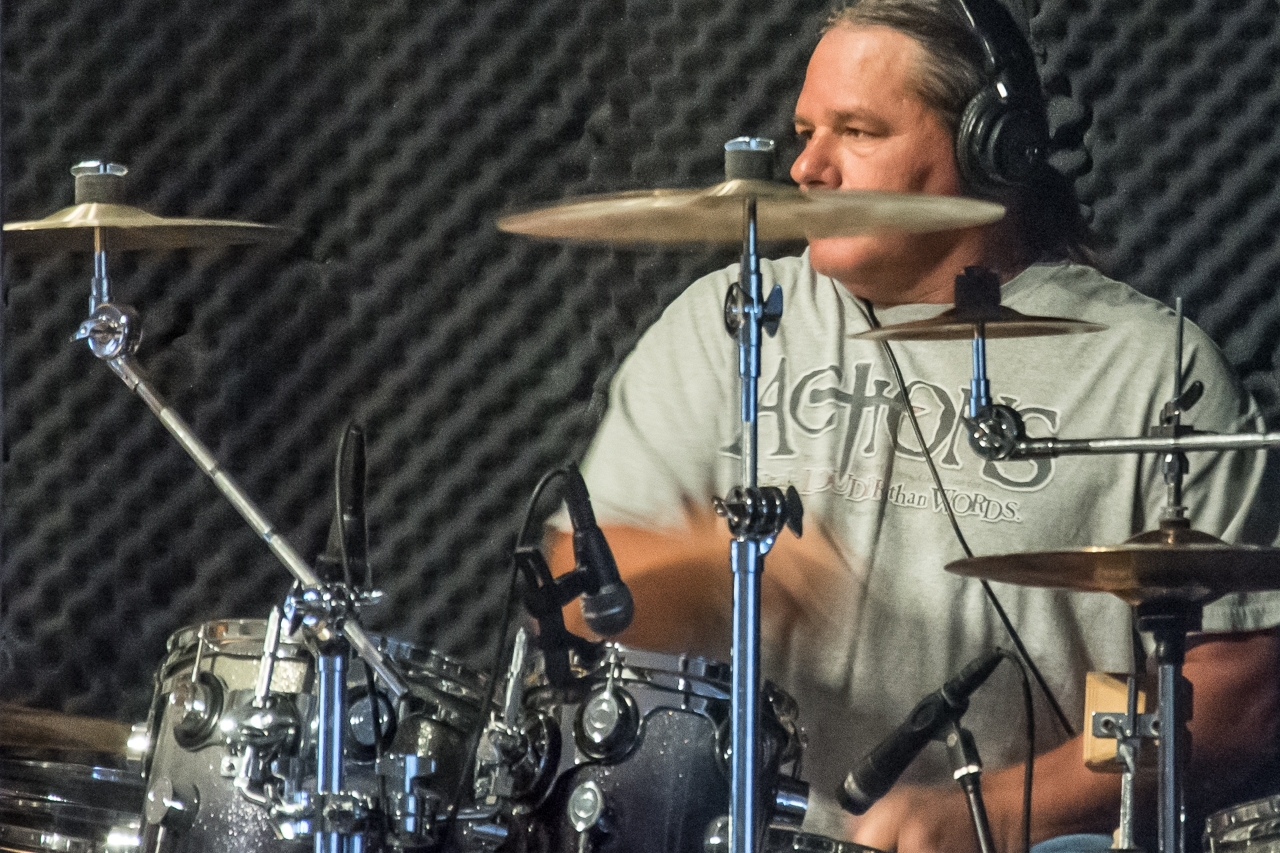 We believe that loving God by serving others is as much a part of your life with Christ as a Bible study or a worship song.
We expect everyone to serve each other within the church. One of those ways is at our worship gatherings, life groups, etc… with the talents that God gave you.
KIDzone team
Worship team
HELP team
Followup Team
Prayer Team
Ask someone who is doing what you want to do how to be a part of their team.
Click here to email us at:
Experiences and Talents
God has a plan for you to contribute to the world around you. When you are following Him by serving others in the way that He constructed you, you are in your sweet spot in life.
Ask God. That's the place to start.

Ask yourself. What have you done? What are you good at?
Spiritual Gifts
When we start to follow Christ, Scripture tells us that God gives us a spiritual gift that is used to help, and it is coded into our makeup as a new Creation in Christ.
A good place to start is a Spiritual Gifts Test. There's nothing magical about it; it just asks some questions that help you discover who God created you to be. It's not exhaustive; it's a place to start.
Here is a great online option.
Spiritual Gifts Test for Adults   Spiritual Gifts Test for Students (6th-12th grade)
Then TRY something.
We are okay with unlimited do-overs. If you try something and discover that isn't for you, no harm, no foul. Our leaders are great at helping you exit gracefully and find the next thing.
But it doesn't stop there. Inside the family of people that is the church, we honor Jesus by serving each other, but that is only the beginning.
Our generosity must extend beyond the worship gathering and into our community. Our Life Groups, students, kids and church as a whole, through our Love the Bay initiative, actively serve our community with the purpose of loving God, bringing honor to His name, and ultimately, making disciples.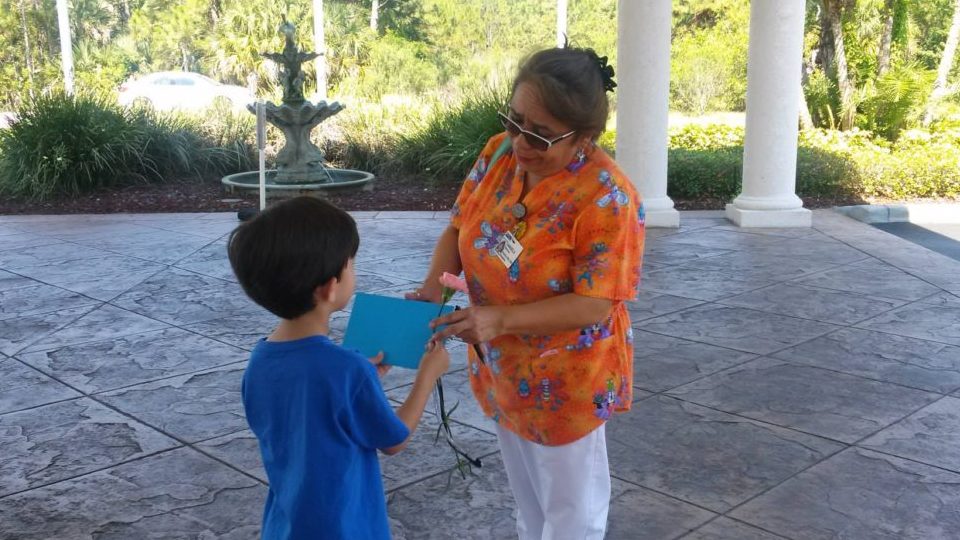 If you see the red "Love the Bay" shirts, they are probably helping people or helping our city. Whether it's showing appreciation for "first responders," cleaning up a city property, or wiping down a public bus stop to make things better for those who ride every day, we are about loving God by loving others.
As in everything we do at Bay West, Love the Bay isn't just about feeding people or creating a better city. Jesus fed the 5000, but he didn't feed everyone. Jesus healed many, but not all. Jesus was on mission to reconnect people to the Father and to make disciples. While caring for others is a part of it, the goal is making disciples, because that is where real healing starts.
It's about loving God by loving others so we can make disciples here and everywhere for the glory of God.
If you'd like to know more about our Love the Bay efforts in Palm Bay, please email us as lovethebay@baywestchurch.com
Save