STUDENTS AT BAY WEST
Check out the student ministry at Bay West Church. We exist to
make disciples
here and everywhere for the glory of God.
If you have any questions, check in with Jake and Heather at jakes@baywestchurch.com . Also, make sure you tell Jake to hook you up on the Bay West Parents Facebook group.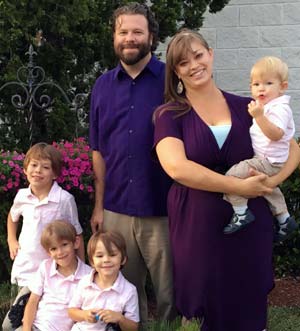 Student Leader at Bay West
"I have been blessed to work with students for over 18 years now,.."
Jake and Heather have worked actively to help others discover Christ for the entirety of their marriage. Jake is a high school teacher at Melbourne High School, where he is the Director of the Academy of Business and Finance.
He has recently joined the team at Bay West to help make disciples in our student area. You can contact Jake about with your questions about our student ministry at jakes@baywestchurch.com.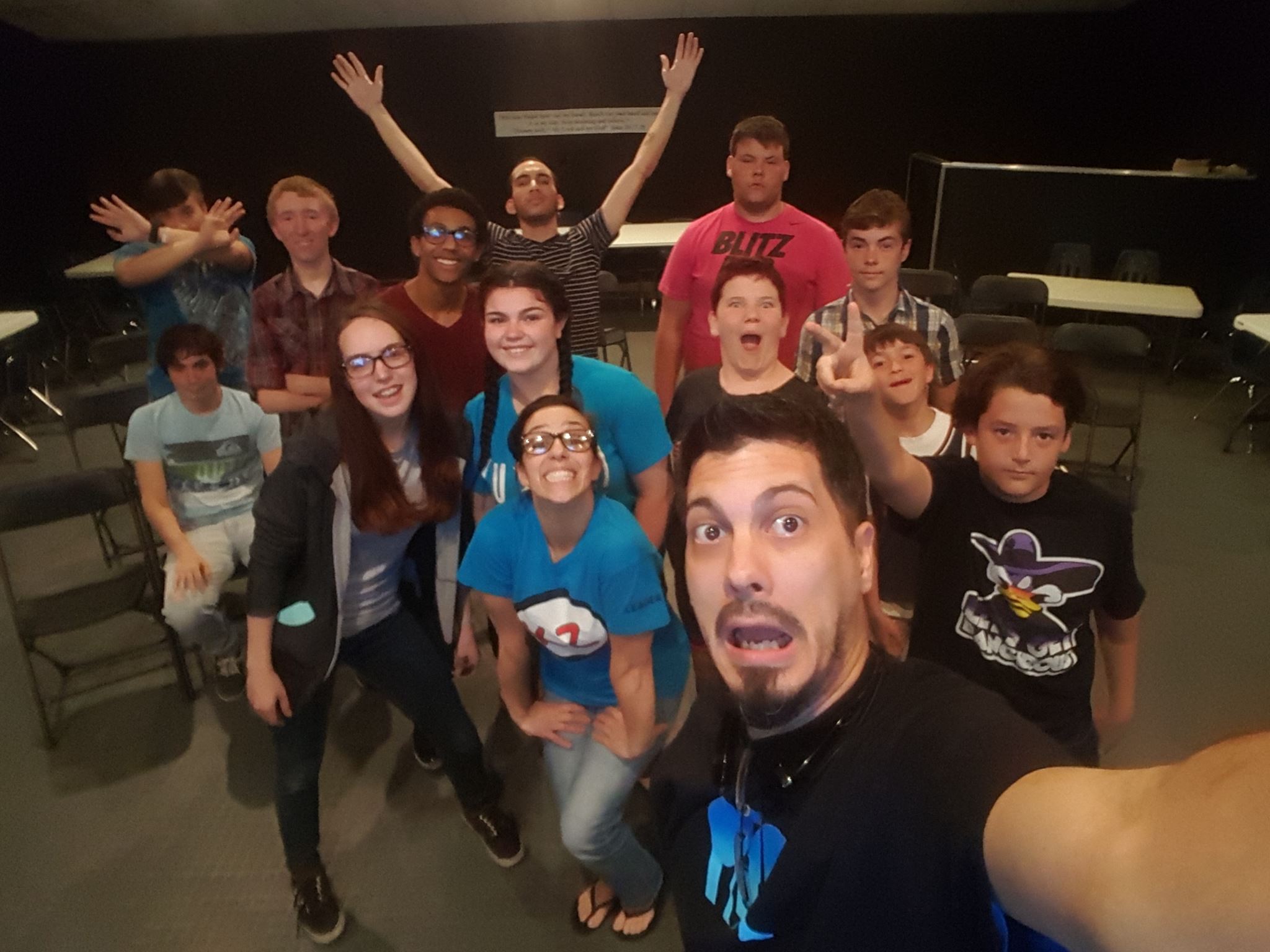 ---
We love growing together in Christ!
---
Every week we meet together to study God's word, have fun and learn to deal with real issues that happen in our lives.
We also love to have fun together, because growing together means knowing each other.
---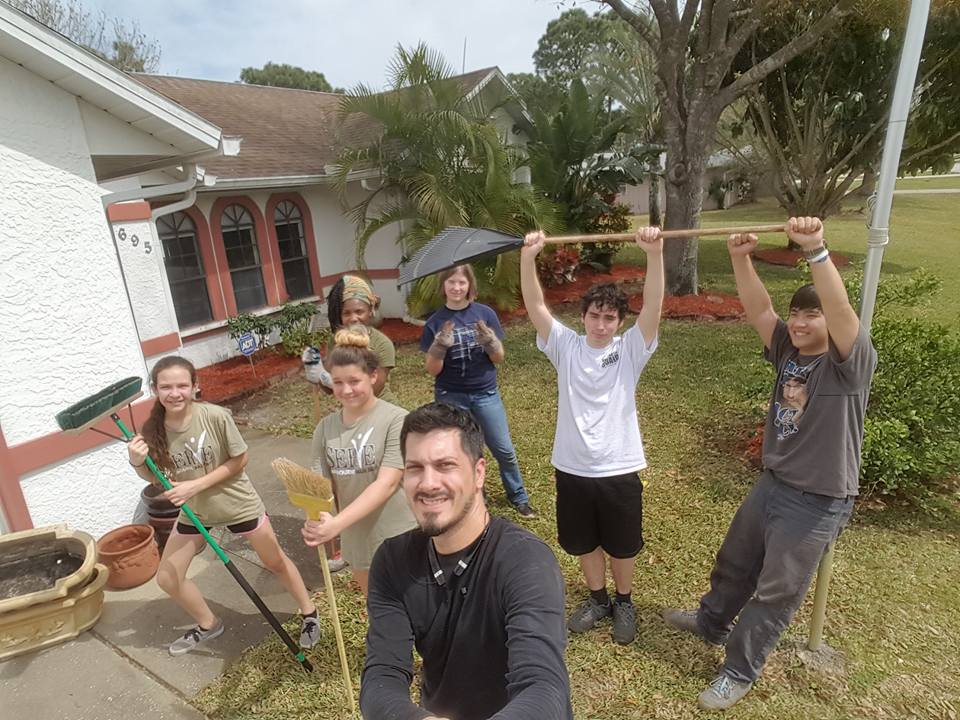 ---
We love changing the world around us!
---
We love working together to love others and honor Christ in how we live. Whether it's doing yardwork for someone who needs help or helping to make a difference by partnering with our city to share Christ's love through service, we are about making Palm Bay a place that glorifies God.
Get in Touch
---
Need more info or have questions about the Student Ministry at Bay West? We'd love to hear from you.
TIP: Parents and students, If you are on Facebook, please request to be put on our BW Students Facebook Group. It's a great way to get info in real time.
Weekly Student Group
---
Sunday 4:00pm – 5:30pm
BEGINNING ON Sunday, August 13
New TIME5:00pm – 6:30pm
New Location1224 Coventry Circle
West Melbourne, FL 32904
---