---
---
---
What an awesome weekend!  I hope you enjoyed One on One with God, and if you weren't able to attend, that you want to plug into the mission of Jesus and Bay West Church and begin your journey of personally making disciples!
Fill out the form below to help us get started and we'll be in touch from there.
About One on One with God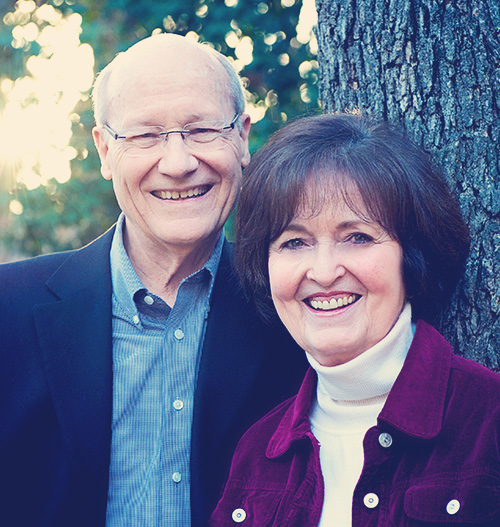 find out here now Jerry and Marilyn Fine, authors of the book buy Depakote 500mg One on One with God and buy prednisone in the uk Making Decisions, live in Oklahoma City, Oklahoma and have been making personally living the mission of making disciples for almost 50 years.
In the mid 80s, when the schedule of discipling men and women began to grow, God led Jerry and Marilyn to sell their business, so they could focus more time on personally making disciples.
In the years that followed, they have personally discipled thousands of people and have led them to be disciplemakers.  They have travelled to many countries and through God's power, have been used to start many disciplemaking movements across the world.
One on One with God is currently being used in 62 countries (that we know about) and is translated into 21 languages, the latest of which is Portuguese.
To find out more about One on One with God, please visit oneononewithgod.com.