Right before Jesus left the Earth, he gave these instructions, that were recorded in the book of Matthew in the New Testament:
19 Therefore, go and make disciples of all the nations, baptizing them in the name of the Father and the Son and the Holy Spirit.
20 Teach these new disciples to obey all the commands I have given you. And be sure of this: I am with you always, even to the end of the age."
Matthew 28:19-20
Make disciples.  We state our mission at Bay West as "making disciples here and everywhere for the glory of God." I think that if you asked 10 people from a random church in America, you might get 10 different answers.
At church, we can plan events, do great music, have a Bible study, and do very well with all those important things, and still fail at making disciples...personally and as a group. Why is that?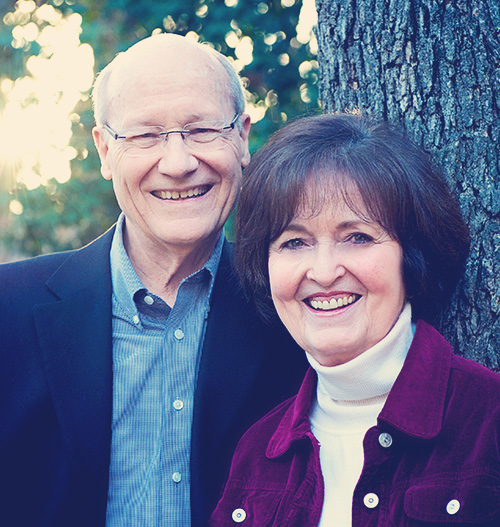 On January 19-20, Bay West Church will be welcoming Jerry and Marilyn Fine, authors of the book One on One with God and Making Decisions, in for a weekend of learning how to make disciples. This conference is free to attend, though there may be some charge for materials that you want to take from the conference.
Schedule:
Friday, January 19th:  6:30 pm-9pm
Saturday, January 20th:  9 am-noon
Jerry and Marilyn will also be a part of our Sunday morning worship service at 11am.
Childcare will be provided if you signup in advance with the form below.
The stories of how God can use you to change your city are just waiting for you to experience and they will amaze you.