If you aren't connected to a church or if you are visiting in town and looking for a church to celebrate the resurrection of Christ with, you are WELCOME to be a part of Bay West Church this Easter Sunday!
Scroll down the page to find out about our new sermon series starting, what to expect on Sunday and what's up for Kids this Easter (there's an Easter Egg hunt for every child up to 6th grade after the service).
When Jesus came to Earth, he brought with him new ways of looking at life that even some Christians overlook. What Jesus was doing was revolutionizing the way we do life, and helping us to understand so many things that we weren't just failing at, but we were doing the exact opposite of what would get us where we so desperately want to be.
He was a complete GAME CHANGER and in this series we'll be looking at 3 complete GAME CHANGING ways of doing our life that will revolutionize your game.
GAME CHANGERS begins on April 21 at 11am at Bay West Church!
KIDS LEARN ABOUT JESUS AND HAVE FUN IN OUR REVAMPED KIDZONE!

Got Questions?
We know it can be hard and uncomfortable to come to a new place, especially a church.
At Bay West Church, we want to make your visit as beneficial and pain-free as possible.  Here's a couple of questions with answers. You may have more, so feel free to email info@baywestchurch.com for answers not provided here.
AN AWESOME Easter Egg hunt right after the service!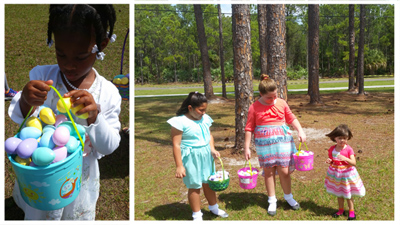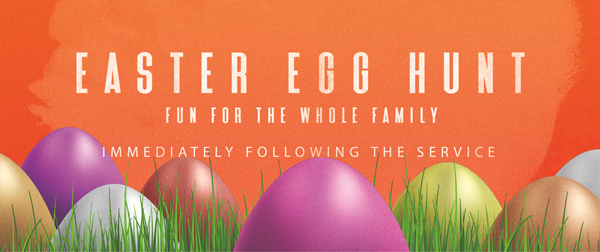 There's plenty of eggs for EVERYONE!  Bring your basket and pick up eggs to your heart's content. Bring a friend or two because we have plenty of eggs.
Fifteen minutes after the service ends, we'll kick off the Easter Egg hunt on the East side of the building.  We'll have eggs filled with candy and toys, hosted by our Student Life Group.