The Discovery Elementary Program is tempoarily suspended
Due to COVID-19, the Brevard Public Schools have suspended volunteers from being on campus to help ensure the safety of students and to help curb the spread of virus.  In light of that, we will suspend the Discovery Elementary Mentoring Program until we can return to campus.
---
The Discovery Elementary Mentoring Program is a way for Bay West Church to boys in our community grow up to be successful men.  An extension of our Love the Bay initative, the program helps 6th grade boys at Discovery Elementary by having men in our community come in to spend time with them monthly.
Working with local elected officials, under the authority and direction of school administration, we seek to partner with our community to help make Palm Bay a better place by investing in our future.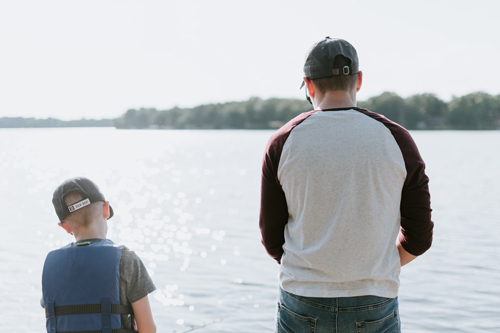 How do I get involved?
1)  Email Jim Campbell, Lead Pastor at Bay West Church at jimc@baywestchurch.com
2)  Fill out your Brevard Public Schools volunteer application online here.
3)  Go to the School Board office at Viera to do your fingerprinting for the background check.  This costs $35.  (If you need financial help with this, contact Jim.)
2700 Judge Fran Jamieson Way, Melbourne, FL 32940
***If you already are a registered volunteer with Brevard Public Schools, then you don't have to repeat this.  If your volunteer status has lapsed, you can re-up that for $8 at the School Board Office.
"It takes a village to raise a child."