Our Mission
Making disciples here and everywhere for the glory of God
A
DISCIPLE
is someone who
knows
and
follows Jesus
,
is becoming
more like Jesus
, and
leads
the lost and the saved
closer
to
Jesus
.
Everything
begins
and
ends
with
Jesus
!
I am the Alpha and the Omega, the First and the Last, the Beginning and the End.
--
Revelation 22:13
The journey starts with the GOSPEL (or "Good News") of JESUS!
B
Be here.
When you are in town,
attend.
A
Among friends.
A church is meant to be a family.
Y
Your part.
Who you are reveals who God made Bay West to be.
Support the vision with your time, treasure and talents.
Our Core Values
When we started Bay West Church, some couples on our launch team met together several times over a period of time. Through prayer, fasting and working together, we feel that God led us to a set of core values we call "The 6".
Seek God faithfully through the word and through prayer.
For the word of God is living and active. Sharper than any double-edged sword, it penetrates even to dividing soul and spirit, joints and marrow; it judges the thoughts and attitudes of the heart.
Hebrews 4:12
Attentively
LOVE
and value all
people
.
My command is this: Love each other as I have loved you.
John 15:12
Eagerly PARTICIPATE honestly in worship.
Therefore, I urge you, brothers, in view of God's mercy, to offer your bodies as living sacrifices, holy and pleasing to God—this is your spiritual act of worship.
Romans 12:1
---
CULTIVATE relationships with God's purposes in mind.
For the Son of Man came to seek and to save what was lost.
Luke 19:10
GIVE and SERVE generously.
So if you have not been trustworthy in handling worldly wealth, who will trust you with true riches?
Luke 16:11
"And the King will say, 'I tell you the truth, when you did it to one of the least of these my brothers and sisters, you were doing it to me!'
Matthew 25:40
Live a life that COMMUNICATES Christ.
19 Therefore go and make disciples of all nations, baptizing them in the name of the Father and of the Son and of the Holy Spirit,
20and teaching them to obey everything I have commanded you. And surely I am with you always, to the very end of the age"
Matthew 28:19-20
We are conservative theologically, yet we are very open in methodology. There is nothing too old or nothing too new, only what God is leading us to do to bring people closer to Jesus.

Simply put, we try to do anything, except sin, to bring people to Jesus.Jim Campbell, Lead Pastor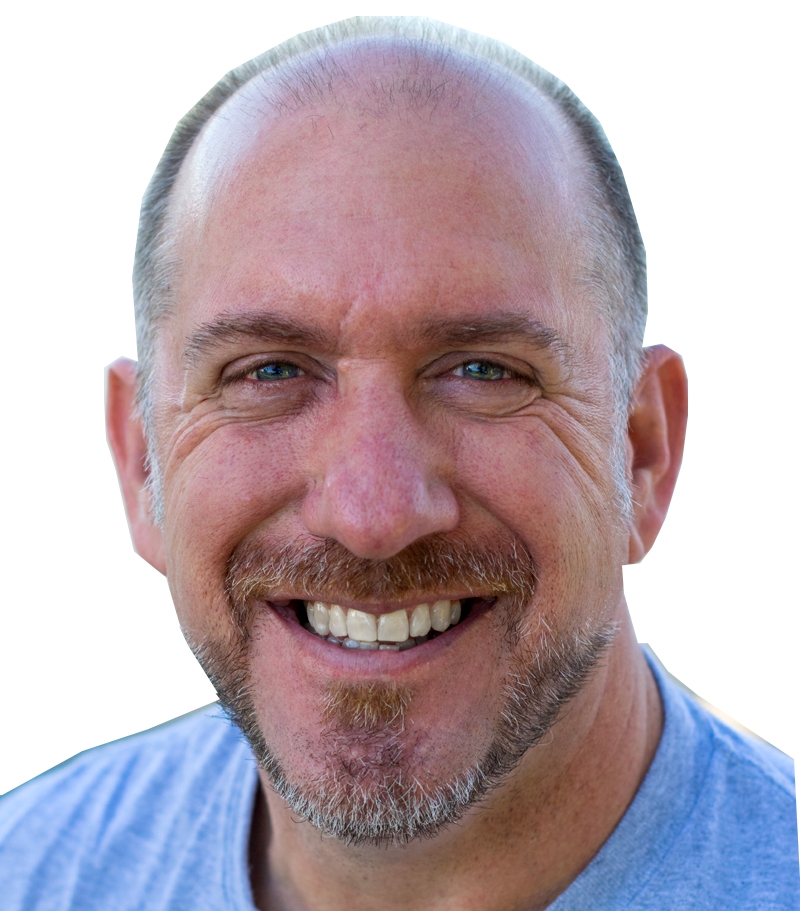 Jim Campbell
Campus Pastor /Lead Pastor
email Jim
Jim is a passionate disciple maker who believes heavily in the power of one on one discipleship.  In 2009, Jim took on the role of Campus Pastor to found the Bay West Campus of FBC Melbourne. In 2017, he became the first Lead Pastor as Bay West Church became it's own independent church.
His duties are to be the primary communicator, vision caster and leader of Bay West Church.
---
Bruce Cadle
Executive Launch Pastor
email Bruce
After many successful ventures in the national pro-life arena, church pastor, business owner and church planter, Bruce came on staff in 2016 to help with the launch of the Bay West Campus as a new entity, Bay West Church. Bruce and Valerie have worked with churches in many capacities and are committed to the Great Commission in whatever role the Lord leads them in.
---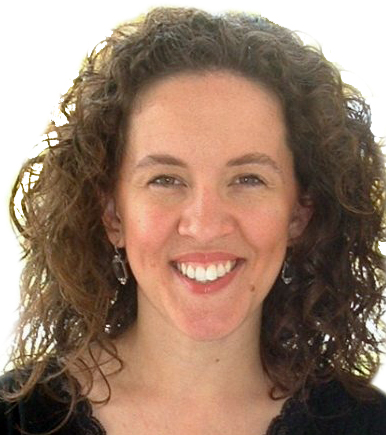 Katye Campbell
Worship Leader
email Katye
Katye is a rare combination of a talented, accomplished musician whose passion for musical worship is second to her passion for Jesus and the Bible, and that is evident as you get to know her or be led in worship by her.
A committed mentor to women and her children, she still has time to accomplish her toughest role…keep her husband Jim in line. 😉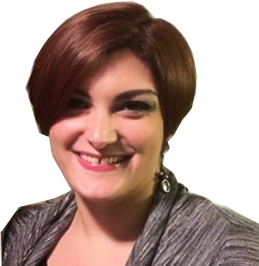 Mandy Leitch
Ministry Assistant
email Mandy
Mandy is the organizational glue of Bay West Church. She is a great cook, an avid reader and loves the Princess Bride. In addition to being a task list killer, she enjoys having fun with her awesome family and guitar playing husband, Chris.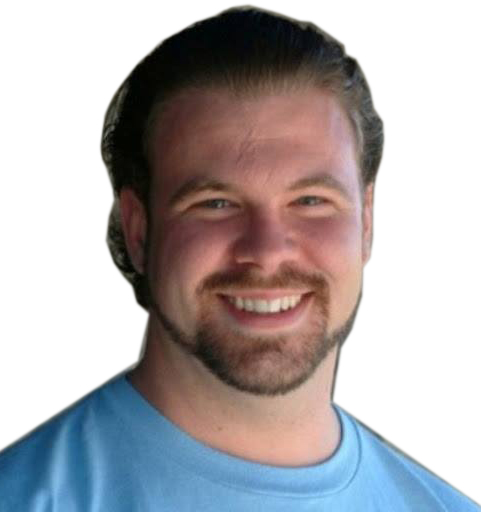 Jake Schweich
Students
email Jake
Jake felt a draw to ministry at an early age and has a deep passion for the local church body. After working with students for over 18 years, he made a career change into the field of education and currently, is the Director of Academy of Business and Finance at Melbourne High School.
He has his Bachelor of Applied Science in Organizational Management, as well as recently receiving a Master of Arts in Management/Human Resources Management. Jake is a gifted musician, a devoted husband to his wife, Heather, and father to their 4 boys. Jake joined the Bay West team in May 2017.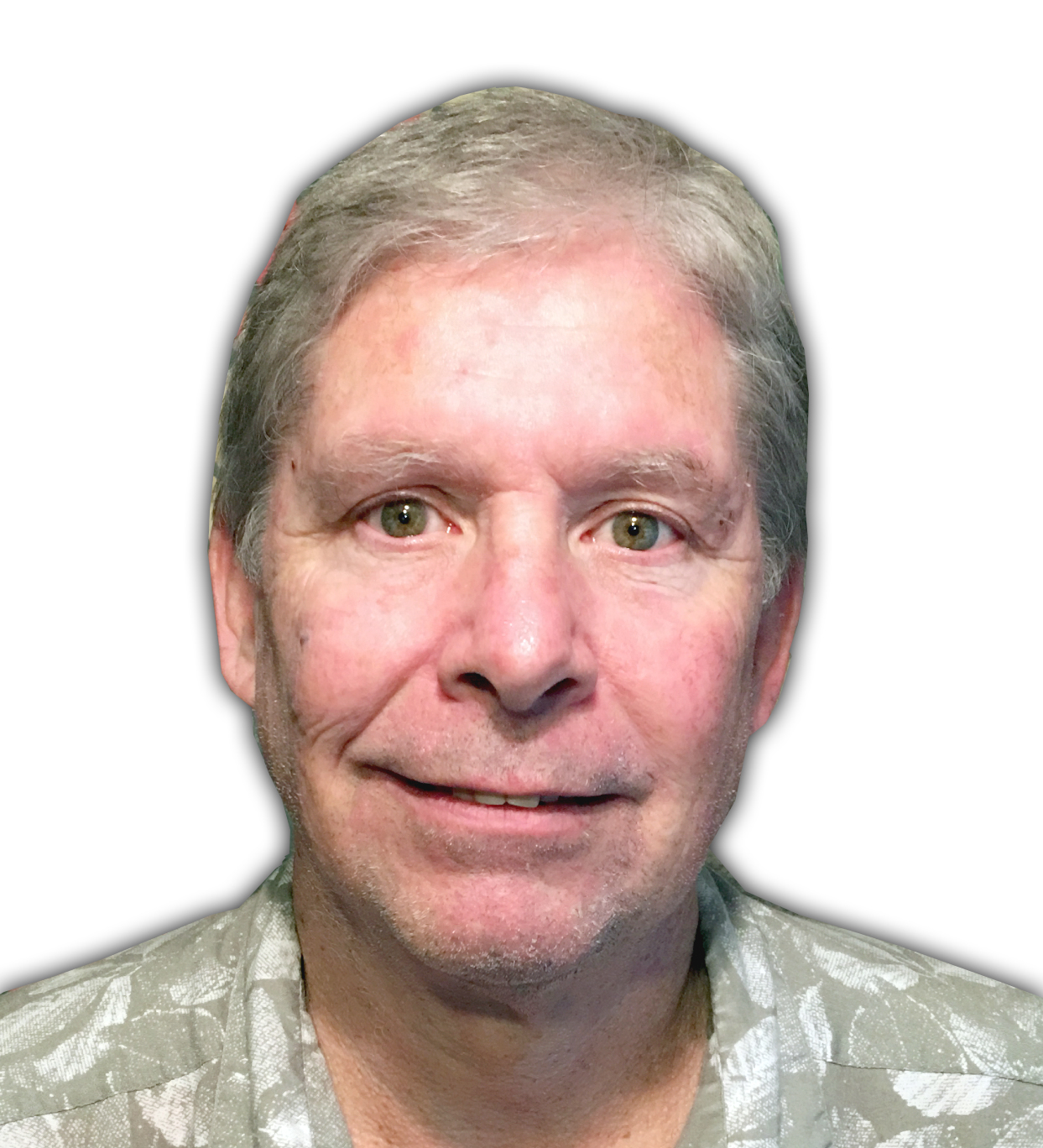 Marty Gonterman
Life Groups
email Marty
Marty began attending in Bay West in 2014, but has been leading and establishing Bible Study groups for most of his adult life. After God moved in his heart in his twenties, he spent an extended time of internship with The Navigators, a Christian discipleship organization, and has been an avid Bible study leader and discipler of men ever since. Marty considers himself a lay missionary of sorts, because, as an "empty nester", he puts a significant portion of his schedule aside weekly for ministry related endeavors.
"Don't just COME to church, BE the church."
Want to worship with us?
If you would like to come and be a part of Bay West Church, let us know you are coming, and we'll be happy to have someone show you around in person.
---