Our Mission
Making disciples here and everywhere for the glory of God
A
DISCIPLE
is someone who
knows
and
follows Jesus
,
is becoming
more like Jesus
, and
leads
the lost and the saved
closer
to
Jesus
.
Everything
begins
and
ends
with
Jesus
!
I am the Alpha and the Omega, the First and the Last, the Beginning and the End.
--
Revelation 22:13
The journey starts with the GOSPEL (or "Good News") of JESUS!
B
Be here.
When you are in town,
attend.
A
Among friends.
A church is meant to be a family.
Y
Your part.
Who you are reveals who God made Bay West to be.
Support the vision with your time, treasure and talents.
Our Core Values
When we started Bay West Church, some couples on our launch team met together several times over a period of time. Through prayer, fasting and working together, we feel that God led us to a set of core values we call "The 6".
We are conservative theologically, yet we are very open in methodology. There is nothing too old or nothing too new, only what God is leading us to do to bring people closer to Jesus.Jim Campbell, Lead Pastor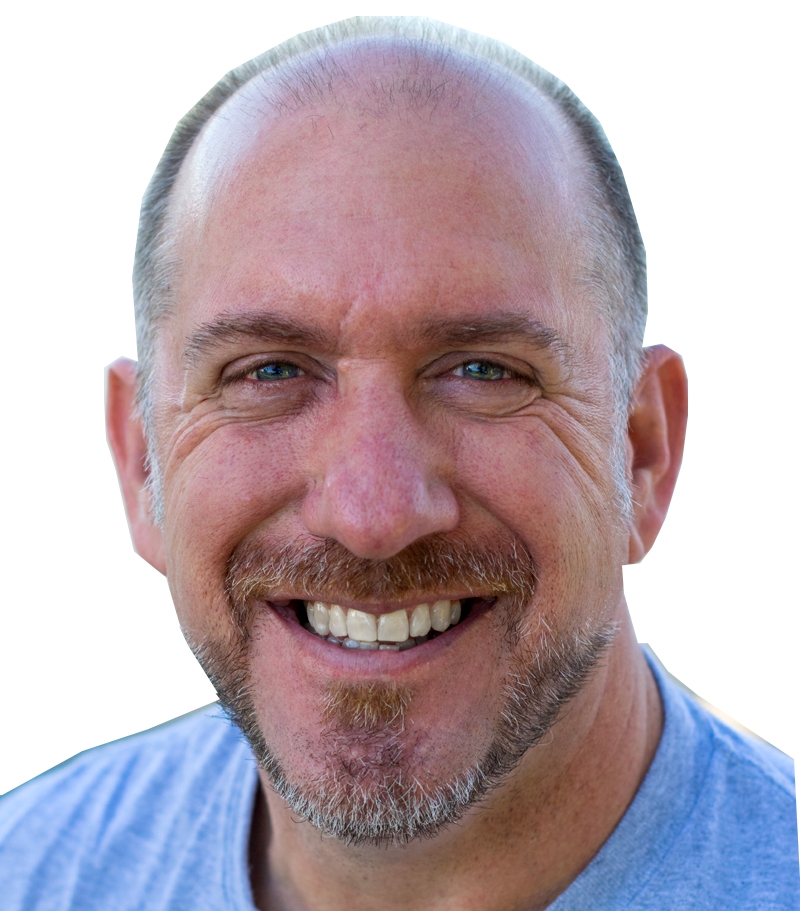 Jim Campbell
Lead Pastor
email Jim
Jim is a passionate disciple maker who believes heavily in the power of one on one discipleship.  In 2009, Jim took on the role of Campus Pastor to found the Bay West Campus of FBC Melbourne. In September 2017, he became the first Lead Pastor as Bay West Church became an autonomous church in Palm Bay.
His duties are to be the primary communicator, vision caster and leader of Bay West Church.
Bruce Cadle
Executive Pastor
email Bruce
After many successful ventures in the national pro-life arena, church pastor, business owner and church planter, Bruce came on staff in 2016 to help with the launch of the Bay West Campus as a new entity, Bay West Church. In September, as Bay West launched, Bruce stayed on in the capacity of Executive Pastor.
His duties are the administrative, financial and overseeing the day to day operations with our ministry teams.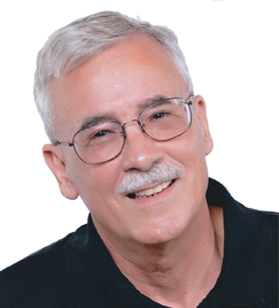 Steve Poteat
Connections Pastor
Steve and his wife Cathy have been married for 50 years and have been in the role of Senior Pastor for 40 of those years. Steve brings a lot of experience and is completely committed to sharing the news of Christ with just about anyone he comes in contact with.
He has Masters degrees from Mid-America Baptist Theological Seminary and Southwestern Baptist Theological Seminary.
An avid runner and tennis player, Steve is a great addition to our team.
,br> His duties are guest followup, connecting people to Life Groups and Service teams.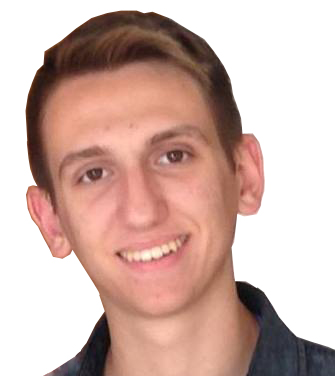 Danny Jackson
Summer Worship Leader
email Danny
Danny grew up for most of his life in Melbourne Florida, graduated locally and is studying to be a worship pastor at Southeastern University in Lakeland, FL.  There he is part of the SEU Worship Team.
Danny loves playing guitar, spending time with his friends and leading worship.
Danny is leading worship for the summer while he is home form SEU.  He will be returning to SEU in August 2019.
Michael Mayer
Media Director
email Michael
Michael Mayer is a man of many talents and Bay West Church is so happy to have him on our team.  Whether it's IT, sound, recording, carpentry or rebuilding a motorcycle engine, Michael not only has the expertise to help, but a giant servant heart to match.
Michael takes care of the sound, video, IT and lighting of Bay West, and plays an awesome bass and sings as well.  He's a valued member of our team.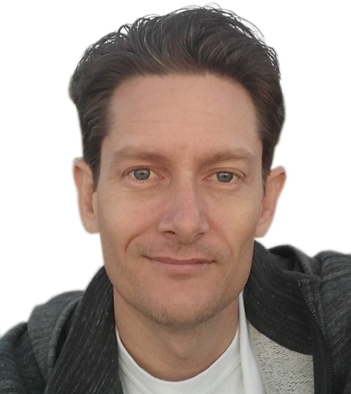 Chris List
Love the Bay Coordinator
email Chris
Chris is a low key, high capacity guy with the heart of a true servant.  His passion is serving others and that shows from the moment you meet him…usually at the front door on a Sunday morning where he's one of the first people to greet you.  An avid board game fanatic and UF grad/fan, Chris loves leading others to help make our city a better place.
He organizes and oversees our Love the Bay projects and maintains relationships with local parachurch organizations that we can join with to help people in Palm Bay.
"Don't just COME to church, BE the church."
our beliefs
We are affiliated with the Southern Baptist Convention, the Florida Baptist Convention and the Brevard Baptist Association. Our statement of faith is the Baptist Faith and Message, 2000 edition. Listed below are our beliefs about specific areas of Scripture.
If you'd like to download a print copy of the above beliefs, click here.
Want to worship with us?
If you would like to come and be a part of Bay West Church, let us know you are coming, and we'll be happy to have someone show you around in person.
---